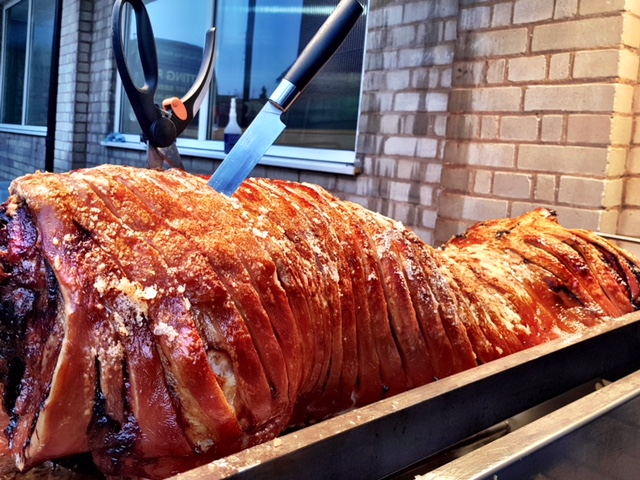 The unbeatable quality of our pork, our skill in preparing our signature hog roasts and our creative catering solutions for any occasion are the combination of qualities that have led us to become the number one hog roast caterers in Eltham. We can offer you a modern catering menu to accompany your hog roast centrepiece for any number of guests and for any style of event taking place in Eltham.
Flexible Hog Roast Menus For Any Occasion
The Hog Roast Eltham team as renowned for the flexibility of our catering services almost as much as we are known for the unbeatable quality of our hog roasts. Just because we are hog roast specialists, that doesn't mean that we don't offer other menu options. We appreciate the growing diversity that our clients in Eltham require when it comes to catering menus, and in order to continue to be a great catering choice for any occasion, we are always expanding our menus and developing new dishes to surprise and delight our diners.
If you have guests with different dietary needs, or you need to provide an eclectic array of dishes to please different tastes, we will be able to give you everything you want for a price you can afford.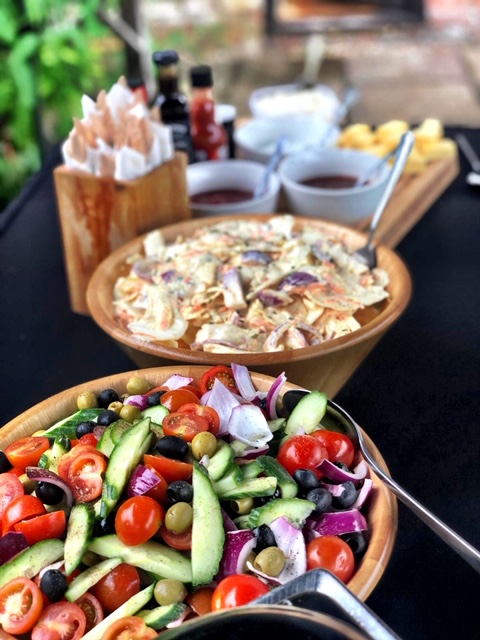 We can provide different meats, vegetarian dishes, dairy and gluten free options and a broad spectrum of different flavour sensations across our range of side dishes, salads and sauces. For more formal occasions we can also offer 3-course meals and a tempting selection of individually handmade canapés, as well as themed menus for specific occasions throughout the year and epic festive feasts. Whatever event you need food for in Eltham, we really do have a hog roast menu for any occasion.
Expert Outdoor Catering And Freshly Made Food
Hog Roast Eltham's versatile team can prepare all of our food from scratch on-site. We can feed any number of guests and are equipped to provide fantastic catering services for large -scale events and smaller parties alike.
We have incredibly efficient and multifunctional catering equipment that can be operated in any outdoor location. We don't require mains power or kitchen facilities onsite, so if we are catering for your event, you can pick any venue you like, without having to compromise on the food.
All of our food is prepared from the best seasonal produce and as many locally sourced ingredients as possible. We will prepare everything in full view of your guests, so that everyone can appreciate how fresh our food really is. This includes our signature hog roasts, any additional slow cooked meats you have requested, all of our sides, salads, and if you opt for a more formal meal, our starters, desserts and canapés too.
Experienced Events Staff And Unbeatable Customer Service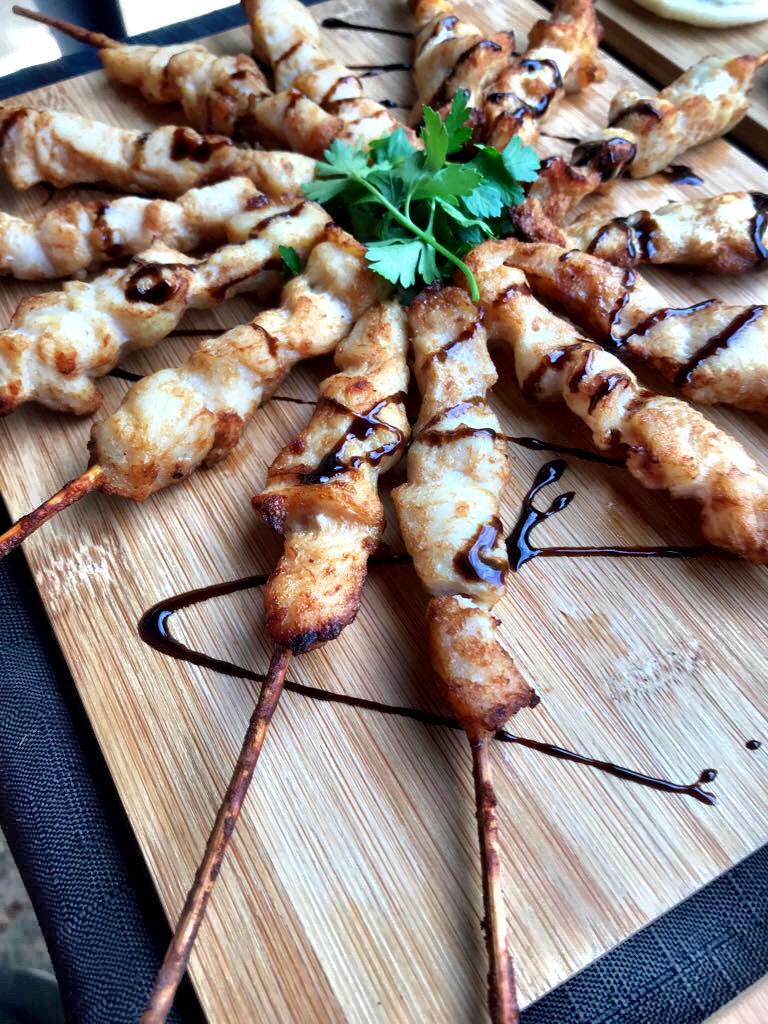 It isn't just the food that Hog Roast Eltham will ensure is absolutely spot on if we are catering for your event. We will make sure that the standard of service you receive also exceeds your exceptions from start to finish. We will take excellent care of your guests and make sure that anyone who has any specific needs is accommodated.
We can supply as many events staff as required for your event and if you would prefer a sit-down meal, we have attentive waiting staff on hand to provide table service, along with friendly front of house colleagues to provide a warm welcome and treat your guests to appealing platters of our freshly made canapés.
Hog Roast Eltham can provide the best hog roast catering in Eltham, along with versatile catering menus and fantastic customer service for any occasion.