Here at Hog Roast Eltham, we are proud to be able to offer you the best hog roast catering in this part of southeast London. If we are catering for your event, you will be treated to the most flavoursome slow cooked pork around, alongside a varied, freshly made menu of your choice. We can cater for all types of events in Eltham, and we are a particularly great choice for any form of outdoor entertaining.
The Best Hog Roast Catering In Eltham
Our pork is sourced only from the most reputable free-range meat producers in the UK, whose ethical production methods match our own stringent food standards. We then cook our premium pork for a period of several hours, depending on the size of the hog, in a slow and delicate cooking process that brings out the meat's deep flavour and achieves melt in the mouth results. This long and slow cooking method creates a taste and texture sensation that is difficult to beat.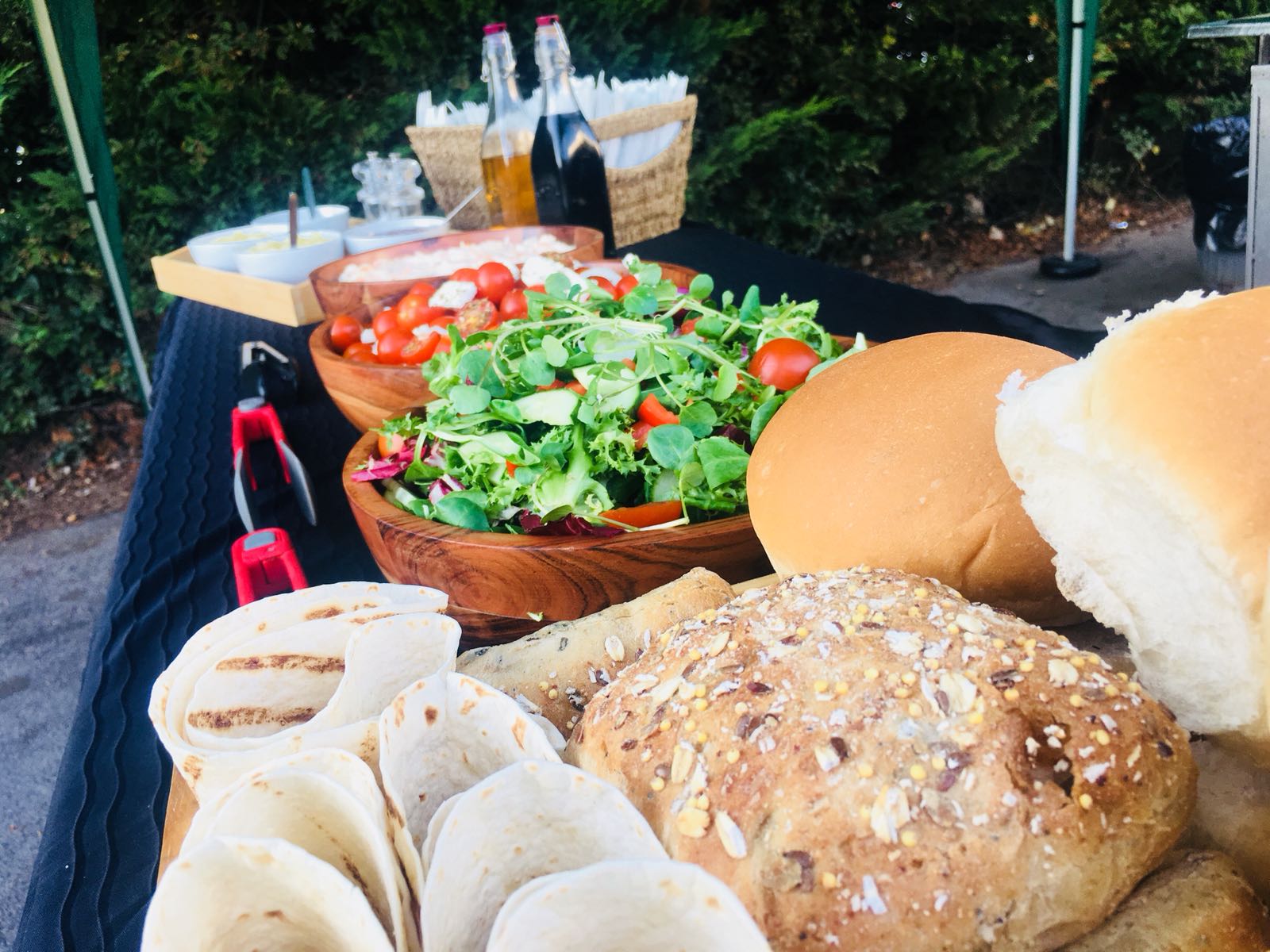 We can pair our hog roasts with a range of side dishes, depending on your requirements, as well as offering you the classic combo of succulent pork topped with a layer of crispy crackling and a spoonful of sweet and silky homemade apple sauce.
A Tailored Catering Package For Your Event
If you are looking for wedding catering, corporate hospitality or some great food for a family party, we can offer you the optimum menu for your event. We have the scope to provide top-quality mobile catering services for any type of event in the Eltham area. Whether you are planning a grand occasion or a low key affair, we will provide food and service that is a great match for your event. We will combine the best hog roast cooking in Eltham with a menu that meets all of your specifications, all for a fantastic price.
Hire A Hog Roast Eltham Machine
If you would like to take care of the catering yourself but without all the hassle and workload, how about hiring a hog roast machine for the occasion? Here at Hog Roast Eltham, we can offer you the use of one of our cutting-edge hog roast machines so that you can have a go at being a hog roast chef yourself for the day.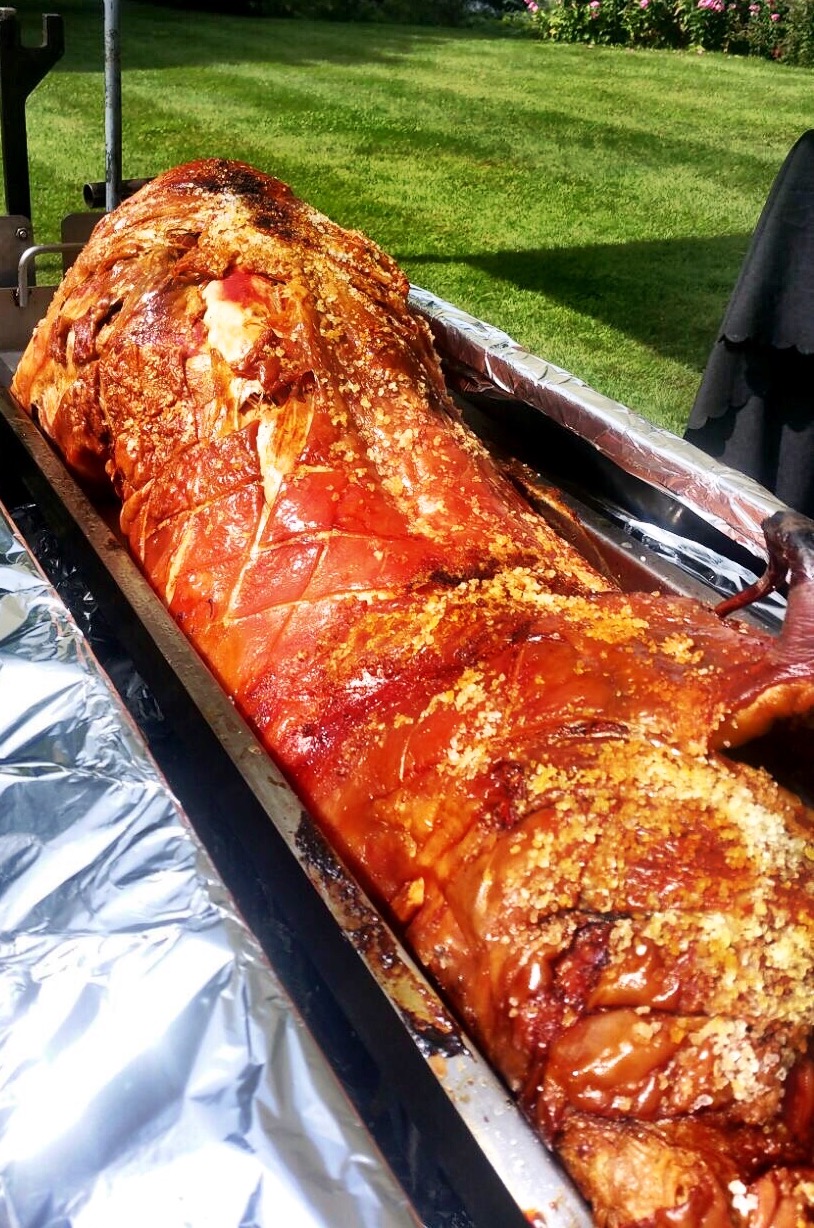 It doesn't matter if you don't have a lot of catering experience as we have equipment that is suitable for amateur cooks as well as for professional chefs. We can offer you a model that will meet your requirements and we will give you all the info and tips you need to operate the equipment properly and have fun whilst you are doing it! To make life even easier for you, we will deliver the machine to your venue, collect it after your event and clean it after use too. If you are interested in our machine hire services, please get in touch with us to find out more.
Call Us Today For A Free Quote
Our expert team are on hand to answer all of your event catering queries and we will talk you through all of our catering packages and advise you on the best option for your event. We are also happy to provide you with a free quote for our event catering services and we're sure that you will be very satisfied with the price you receive.
If you would love to have the best hog roast catering in Eltham and a tailor-made menu that is perfect for your event, give us a call here at Hog Roast Eltham to book us for your event!